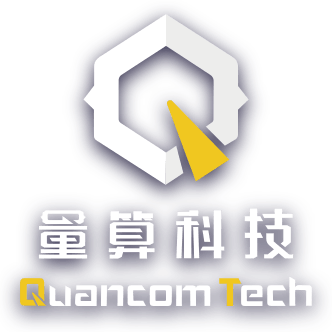 Vigilantly monitor the data trends
What We Do
Comprehensive data integration service.
Quantech is focused on data platform research and development. We aim to create the most comprehensive, real-time, and stable service.
Hand-picked reliable sources for integration, at a fraction of the cost.
Service status monitor at all times to ensure total stability
24/7 live customer service for any issues encountered.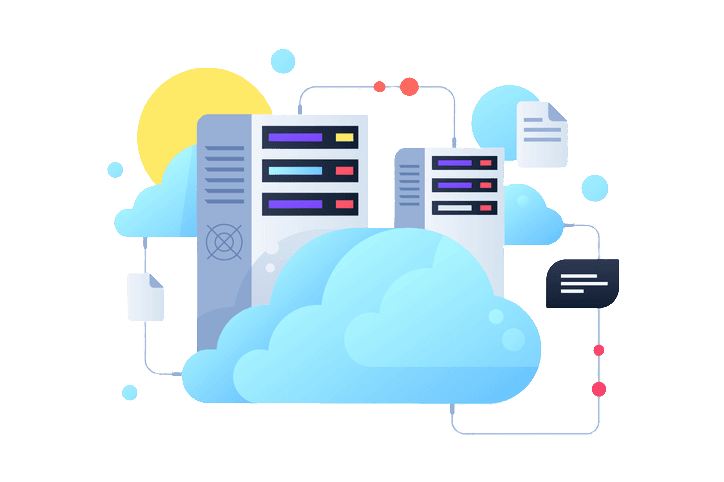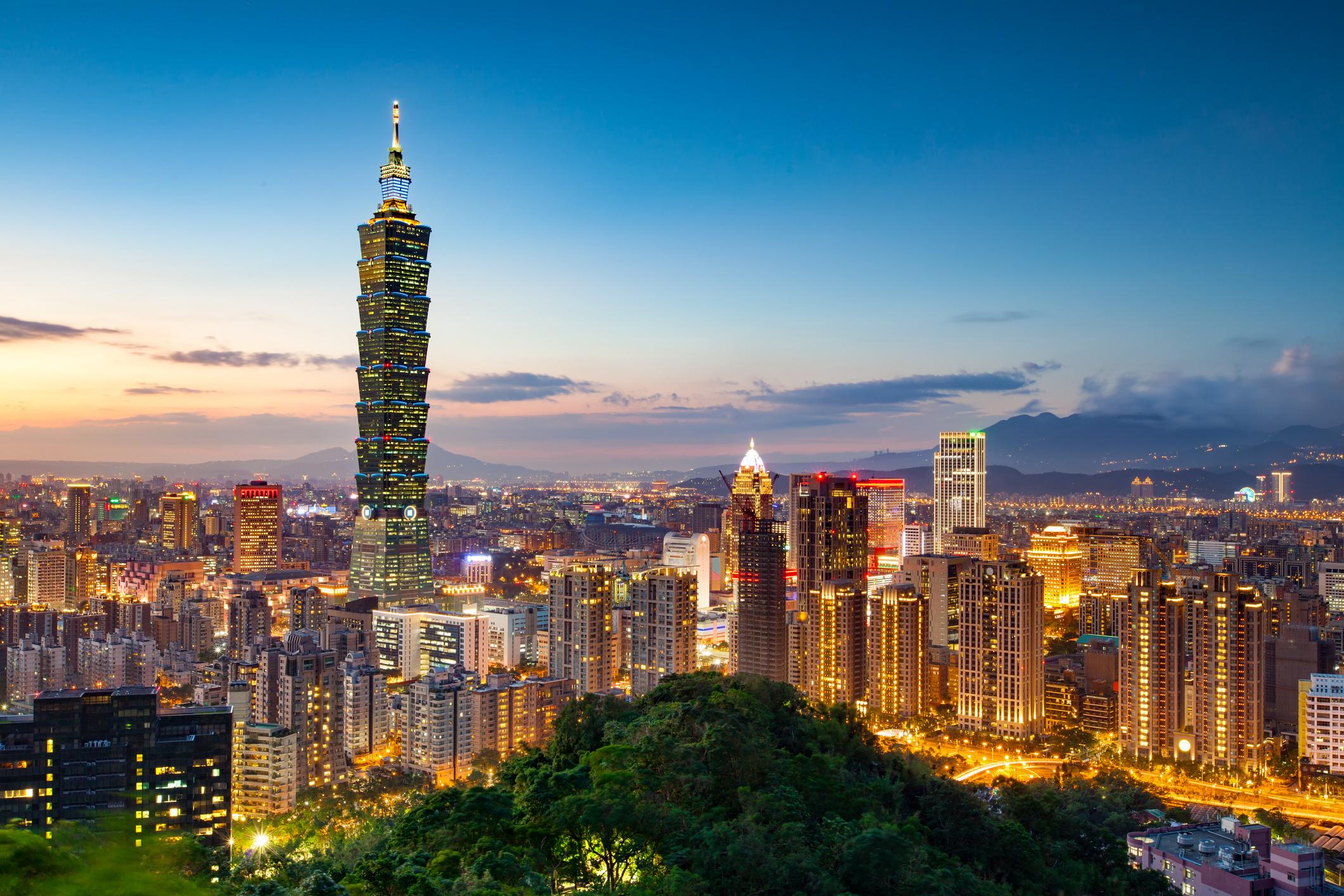 About
Efficiency create opportunities
---
Founded in 2021, Quancom Tech specializes in data and platform development. Our data products analyze and integrate data from multiple sources,with open end APIs connection for 3rd party system.
Service
Big data
Assist in problem identification, sources confirmination, data collection, integration and data output.
Cross-platform development
Customize platform interfaces and architecture that meet the needs of enterprise and align the team with workflow.
Cloud service application
Assist enterprises quickly to adopt to cloud services such as AWS, GCP, ALI, WSU, etc.
Streaming and monitor
Assist enterprises in setting up smooth streaming nodes in different regions, monitor the data, and develop an optimization plan.
CI/CD
Assist enterprises implementing cloud CI/CD and improves the team work efficiency.
Information security testing
Assist in vulnerability scanning, and provide solutions to enhance the enterprise's cybersecurity defense capabilities.